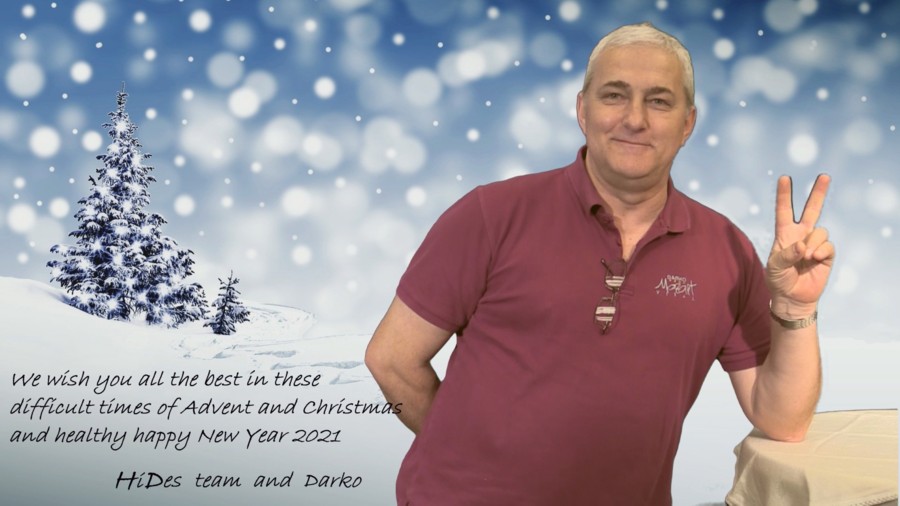 The weekly SLATS NET that meets on Wednesday evenings at 8 PM NEW NET TIME: WEDNESDAY 10 AM on 144.34 Mhz for the past couple of months has been extremely interesting! There have been presentations on various topics from cool CAD programs for Amateur Radio/Electronics enthusiasts to the latest inexpensive (~$50) digital Antenna Analyzer! We also viewed the exciting video of the antenna replacement for local TV Station Fox2 KTVI at their transmitter site in Sunset Hills using a big Sikorsky S6 helicopter. Those that check-in to the net can share videos of their construction projects, drone footage, security cams, or fascinating relevant videos they discovered on the internet. All this is made possible by utilizing the club's Digital ATV Repeater, WØATV/R transmitting on 426.00 Mhz. So, if you only have capabilities to receive the repeater, be sure to check-in on 144.34 Mhz to let us know you're watching. If you can transmit, come on in and join the fun. If you need help with your equipment, check-in! There are plenty of folks willing and able to help you GOTA (Get On The Air)!
Winterfest 2020 is now history and our club's presence made a significant impact on attendees.
More Photos added to Gallery Page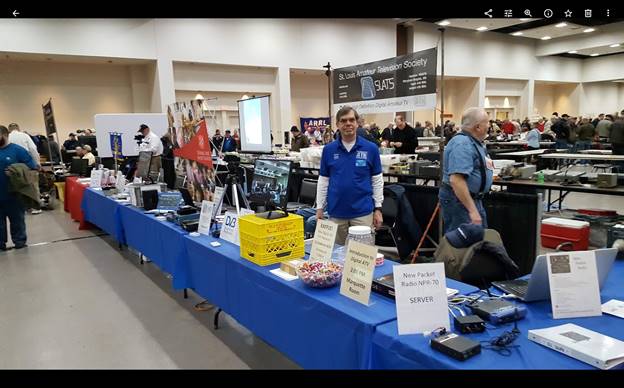 December's SLATS meeting was ..
a big success. The room and food at the Sports Cafe' were very satisfactory.
Eleven folks were present to hear and approve several new items and projects proposed by our president, Mel Whitten, KØPFX.
New club logo approved
New date for the club net – – Wednesday evenings @ 8 pm 144.34 MHz.
New Banner and Business cards to be printed for Winterfest
ATN personalized polo shirts etc. were distributed
The next luncheon may be at the same location next quarter.
Watch HERE for further news items and updates
HAMNATION BROADCAST GUIDE
FOR INTERVIEWS, HOW TO'S, AND MORE ON JUST ABOUT EVERY TOPIC ON AMATURE RADIO, CHECK OUT HAMNATION TV